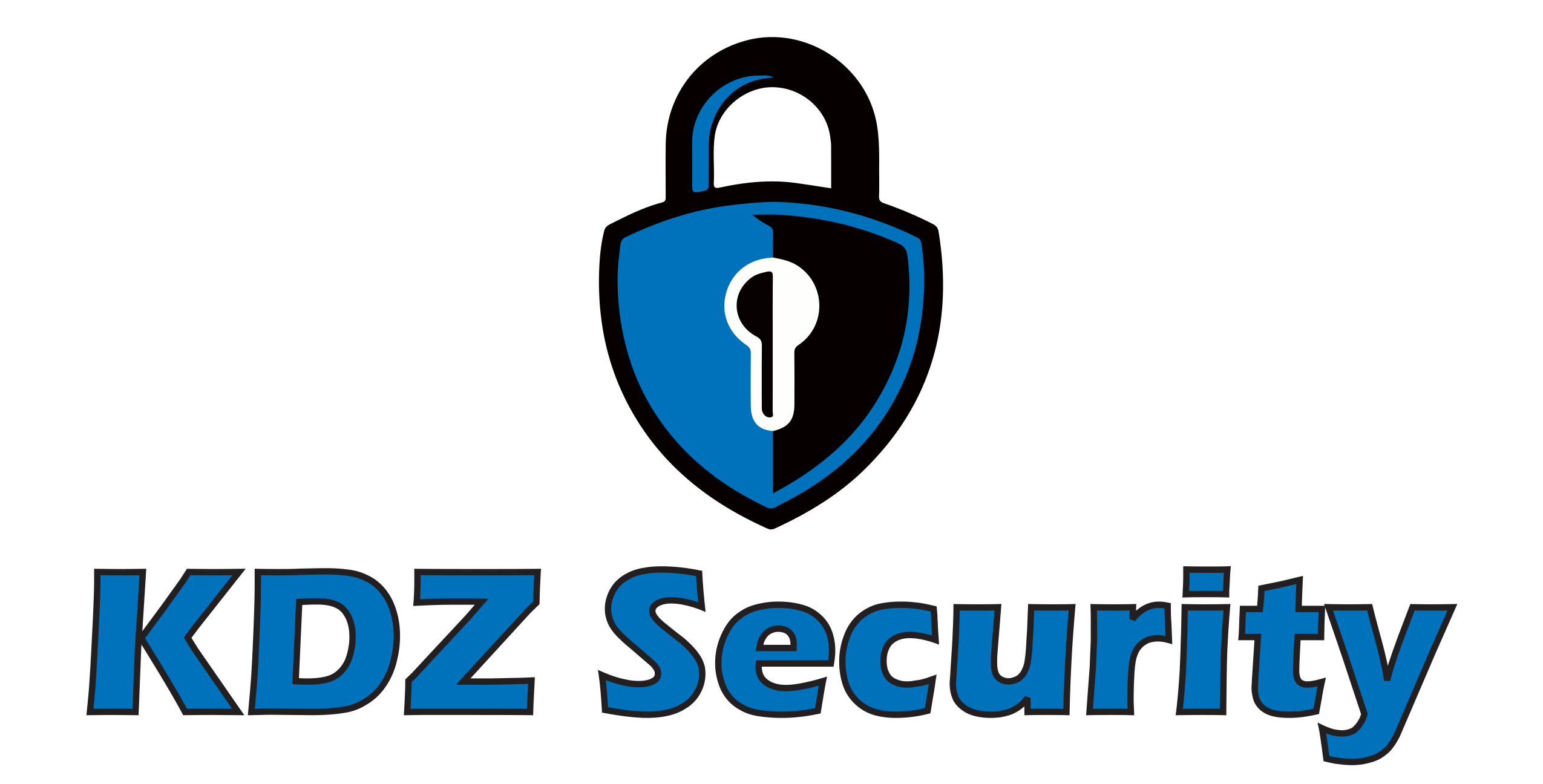 KDZ Security
From your house to your boat we can assist you in securing your world! We are a Michigan based company that uses Michigan based monitoring! We buy local and support local!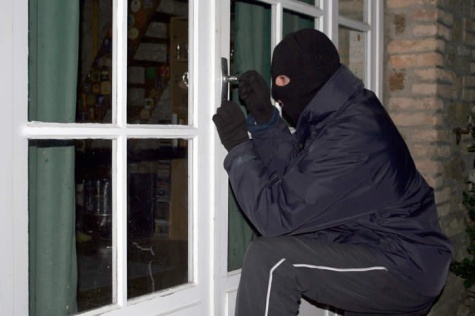 2 burglaries per second in the US
in 2016 (latest figures available) there are 2 burglaries a second in the United States. The #1 deterrent is a burglar alarm.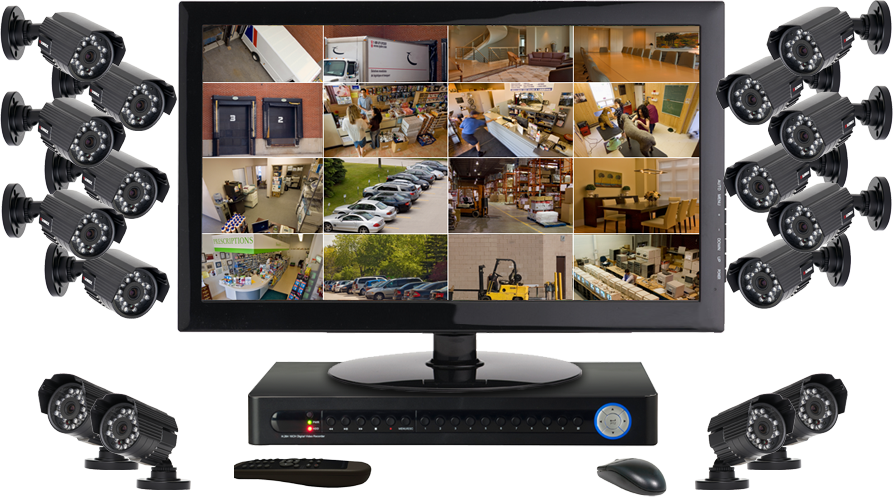 Cameras
Are you ready if something happens? We have all seen the grainy footage on TV where you can't even tell if it's a guy or a girl! If your recorded images cannot identify the perpetrators than call us. We can help. Most times we can even reuse the cabling you have and still give HD images saving you money and providing safety for your staff and family.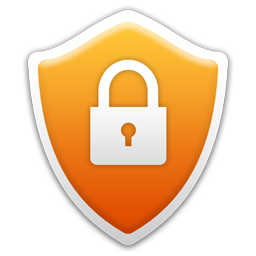 Specialty Installations
We offer specialty installations including:
Boat alarms including bilge alarms
Alarms for your cottage no phone line needed
No high-pressure sales. We will not scare you into buying what you do not need
No long term contracts. Cancel anytime
We offer self install kits
Top rated support. You will never be left in the dark. Our service is second to none.
Contact Us 248.658.8811 or drop us a note